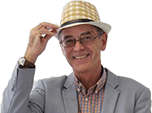 One-77 concept gets Italian nod of approval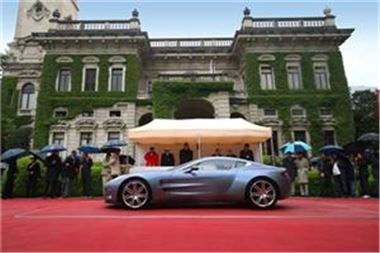 The Italian public who were lucky enough to see the latest Aston Martin unveiled on the shores of Lake Como have agreed it as the winner of an award.
Debuting this weekend, the One-77 was given the Concourso d'Eleganza Design Award for Concept Cars and Prototypes, after taking home more than 30 per cent of the votes.
Its handcrafted interior had never been seen before and was one of a number of features being shown off for the first time.
"Embodying everything Aston Martin stands for, the One-77 has proven itself as the most desirable automotive art form at its premiere," said chief executive of the manufacturer Dr Ulrich Bez.
Design director Marek Reichman also commented, saying the prize was testament to the company and the concept.
In related news, it was confirmed earlier this month that the Aston Martin Rapide four-door model is expected to be delivered early in 2010.
The sports production vehicle is said to be one of the most elegant in the world.
Are you
buying or selling a car
? Click here to find out what Honest John has to say.
Comments