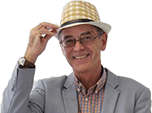 New Nissan 'sets bar for affordable sports cars'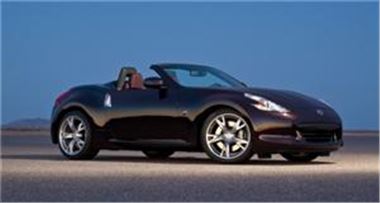 The latest model from Nissan sets the benchmark for affordable sports cars, it has been claimed.
According to the manufacturer, the 370Z Roadster offers more refinement than any of its convertible predecessors.
The vehicle comes with heating and cooling ventilated net seats, a Bluetooth hands-free phone unit and a satellite radio and navigation system.
Motorists in the UK considering buying a convertible will be able to get their hands on the model this summer.
Al Castignetti, vice-president and general manager with Nissan, said: "As expected, the 370Z Roadster delivers an exhilarating connection to the air, wind and environment on top of the new Z Coupe's exceptional levels of performance."
The model will be available in seven colours - Monterey Blue, Magnetic Black, Solid Red, Brilliant Silver, Pearl White, Platinum Graphite and Black Cherry.
Meanwhile, at the Geneva motor show last month the Nissan GT-R SpecV - described as a car that offers race-level performance in a road-legal vehicle - made its European debut.
Are you
buying or selling a car
? Click here to find out what Honest John has to say.
Comments