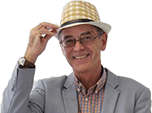 New Mazda 'offers qualities of a bigger car'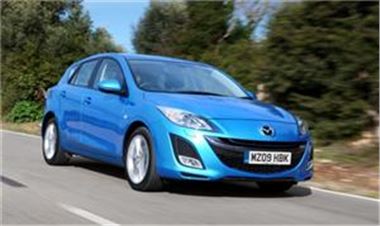 Motorists considering buying a small family car may be tempted by the all-new Mazda3.
The manufacturer said the revised model brings the kind of sophistication, style, technology and refinement offered by one of its larger vehicles.
It described the car as a "baby Mazda6", pointing out the auto shares the distinctive lines featured on that motor.
Comparing the vehicle to its predecessor, sales and marketing director Mark Cameron said: "An even more generous specification at each equipment level continues to deliver excellent value for money."
The updated line-up also offers better green credentials, with the 1.6 diesel edition boasting carbon dioxide emissions of 119 g/km.
Prices for the car start at £13,500, with the highest spec version of the car costing £20,500.
The first deliveries of the model are due to take place from May 18th.
Meanwhile, people who enjoy open-top motoring may want to check out the new MX-5 line-up that arrived in the UK earlier this month.
Are you
buying or selling a car
? Click here to find out what Honest John has to say.
Comments