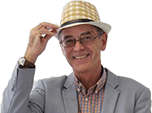 Drivers can now "fly the flag"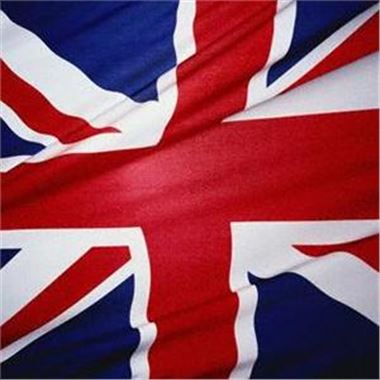 Patriotic drivers who want to show other road users where they are from are now permitted to display a flag on their number plate.
The Department for Transport's (DfT) new rule, which comes into effect today (April 27th) allows motorists in Scotland, Wales or England to include this on their car's exterior.
Vehicle registration plates can now have a Union Jack, Red Dragon, Cross of St George or Saltire on their left-hand side.
Transport secretary Geoff Hoon said this was a "healthy expression".
"It is right that motorists are now able to celebrate this pride by displaying flags on their number plates and I look forward to seeing our national symbols on cars around the country," he added.
Those thinking of buying or selling their car in the coming weeks might want to think about adding this to make their motor extra special.
Today's rule follows recent announcements by the DfT regarding the safety of Britain's roads.
It said the driver training and testing format was to be overhauled.
Are you
buying or selling a car
? Click here to find out what Honest John has to say.
Comments