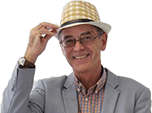 Daihatsu could have the answer for hard-up drivers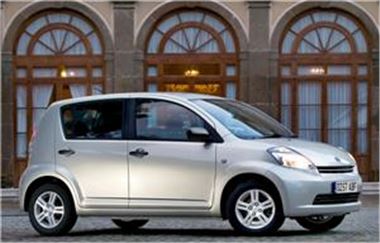 Drivers
buying a car
in order to cut running costs could do worse than the Daihatsu Sirion, it has been claimed.
According to the manufacturer, the model offers excellent fuel economy and its green credentials allow motorists to save money on road tax.
The car releases 118 g/km of CO2, which means owners are liable for one of the lower vehicle excise duty rates - currently standing at £35 a year.
Daihatsu also stated the Sirion is capable of covering 165 miles on £10 worth of fuel.
In terms of performance, the model has a top speed of 99.4 mph and can reach 60 mph from standing in 13.5 seconds.
Paul Hegarty, Daihatsu's operations director, stated: "It's the car all families and businesses should be looking at, offering class-leading economy, performance and emissions."
Motorists who downsize to the Sirion may also find the vehicle qualifies for low cost motor insurance as a result of its 1.0-litre engine.
Are you
buying or selling a car
? Click here to find out what Honest John has to say.
Comments