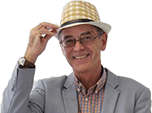 Award-winning Superb may temp car buyers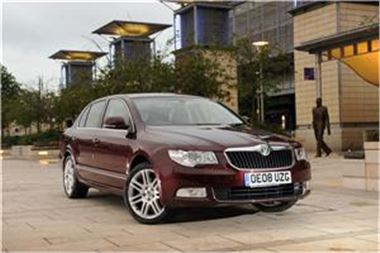 Motorists looking at
buying a car
in the coming months may want to consider the award-winning Skoda Superb.
The manufacturer has pointed out that since the model's unveiling at the Geneva motor show in 2008, it has received nearly 30 accolades from across Europe.
Among the honours collected, the vehicle has been named Car of the Year in eight different countries.
In addition to this, it was shortlisted for the title of best European motor - eventually being placed fifth.
The most recent award scooped by the model was being named Winter Car of the Year 2009 by the Finnish magazine Tekniikan Maailma.
Since its launch, some 20,000 Superbs have been sold throughout Europe.
In the UK, the vehicle came top in Sky Motoring's Best Gadget category for its Twindoor technology.
At this year's Geneva motor show, Skoda unveiled its new 4x4 - the Yeti.
The manufacturer described the model as "a clever compact vehicle that is bound to create a stir".
Are you
buying or selling a car
? Click here to find out what Honest John has to say.
Comments