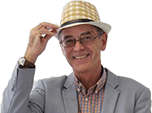 Aston Martin unveils complete One-77 concept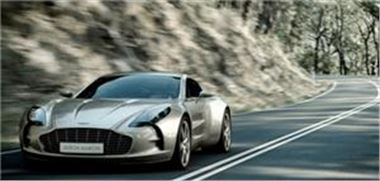 Those thinking of
buying a car
might want to set their sights high and check out the Aston Martin One-77 concept.
Described by the company as its "definitive sports car", the vehicle will be on display this weekend (April 24th to 26th) at the Grand Hotel Villa d'Este beside Lake Como in Italy.
It is the first time the vehicle has been on show to the public and Aston Martin said it is "eagerly anticipated".
The manufacturer added: "It promises a driving experience of unrivalled intensity and excitement while representing the world's most desirable automotive art form."
The One-77 concept is a demonstration of the capabilities of the brand and combines excellence and passion, explained chief executive Dr Ulrich Bez.
He said the public unveiling was a "major step" in the development of the car.
In related news, earlier this month Aston Martin announced that its Rapide model had reached the final development stage.
The car is due to hit showrooms early next year.
Are you
buying or selling a car
? Click here to find out what Honest John has to say.
Comments