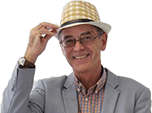 A cheap Volvo within reach thanks to scrappage scheme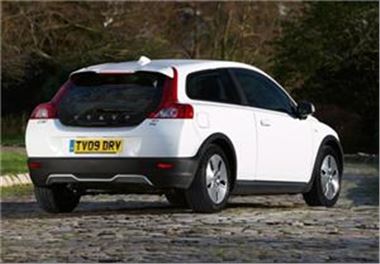 Britons looking at
buying a car
will soon be able to drive away in a new Volvo for just £210 per month as a result of the new scrappage scheme.
Volvo has announced that consumers could soon be motoring around in its new C30 DRIVe S with Start/Stop technology by using the initiative's credit as a deposit on the offering.
The car itself could also generate cost savings for its owners, returning 7.4 miles per gallon - which could help offset the fuel duty increase recently outlined in the Budget speech.
Meanwhile, because of its low CO2 output of 104 grams per kilometre, the car also qualifies for low vehicle excise duty of £35 per year.
At the beginning of the month, Volvo announced that customers funding a vehicle purchase through its own
finance
scheme will benefit from the introduction of payment protection insurance on new models, including the C30.
Are you
buying or selling a car
? Click here to find out what Honest John has to say.
Comments