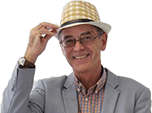 Used Fiats 'proving popular'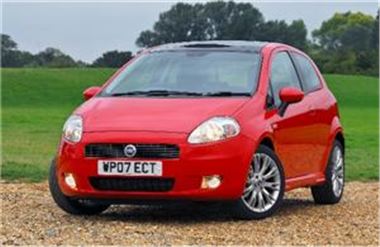 More people are starting to opt for used Fiats when
buying a car
, it has been claimed.
According to the manufacturer, sales of second-hand motors to trade buyers and dealers rose by 42 per cent during 2008.
It explained the number of motorists choosing the company's
used cars
rose steadily over the year and it put the trend down to improvements made to its auction programme and the four-fold increase in online purchases made through its remarketing portal.
The group predicted it would continue to perform well in this area for the rest of the year, with second-hand vehicle sales already 150 per cent higher in January and February than during the same months in 2008.
It added the fact Grande Puntos are regularly going for £1,200 above guide prices at auction proves how popular the firm's models are.
Simon Wheeler, remarketing manager, said: "That's a sign of a car the public really wants and testimony to the Fiat brand growing in strength in the current UK market."
In other
motoring news
, the manufacturer recently launched a new type of test drive that analyses a motorist's style behind the wheel and advises them on how to improve their green credentials.
Are you
buying or selling a car
? Click here to find out what Honest John has to say.
Comments