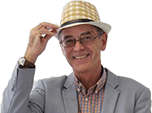 Toyota creates new airbag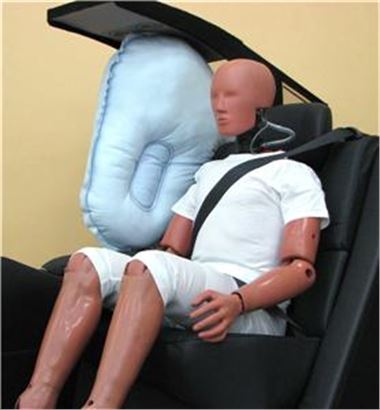 Motorists who want to know about safety credentials first when
buying a car
may welcome a new invention from Toyota.
The manufacturer has announced it will soon be launching the world's first rear-seat airbag that is fitted in the centre of a vehicle between passengers.
Designed to reduce the injuries sustained by car occupants during side-on collisions, the Supplemental Restraint System is to be incorporated in a number of Toyota's models scheduled for release in the near future.
The device works by preventing rear-seat passengers being thrown together in an accident.
According to Toyota, occupant protection is one of its key priorities and it said the company would strive to make improvements in this area.
The firm stated it "continues to develop and make available its safety technologies to enable its vehicles to better respond to a wider range of accidents".
Motors featuring technology that reduce their chances of being involved in a collision may qualify for cheaper
car insurance
.
Are you
buying or selling a car
? Click here to find out what Honest John has to say.
Comments