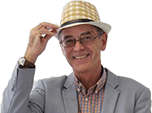 Second-hand car buyers 'should do their research'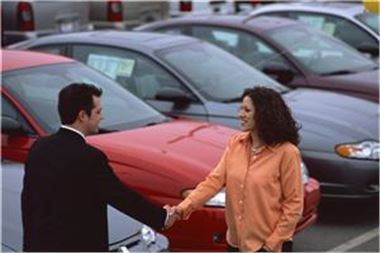 Motorists buying a second-hand car need to do their research before signing on the dotted line, it has been claimed.
Auto information group HPI warned if people do not do their homework they could end up with an unreliable and unsuitable vehicle.
It suggested buyers set aside plenty of time to compare the market, looking at prices quoted by dealers as well as those in private ads.
Motorists were also encouraged to read reviews of the particular model they are interested in.
HPI said certain vehicles are notorious for developing mechanical faults and are probably best avoided altogether.
"Researching the
used car
marketplace thoroughly before you buy can save you pounds in the long run," it stated.
Previously, the company advised buyers of second-hand motors to be wary of suspiciously low mileages.
It suggested a well-worn driver's seat may hold clues as to the true distance a vehicle has covered.
Are you
buying or selling a car
? Click here to find out what Honest John has to say.
Comments