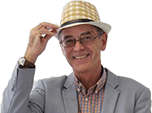 Partner Tepee may be suitable for large families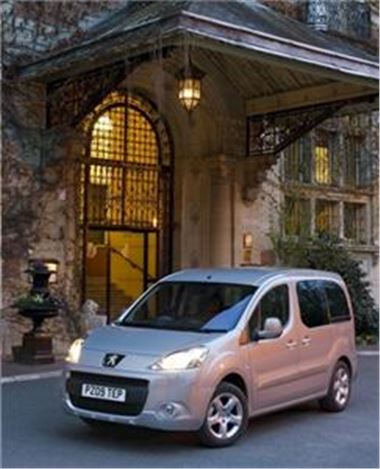 Motorists looking at
buying a car
that is suitable for a large family may want to pay a visit to their nearest Peugeot dealership.
The manufacturer has revealed its Partner Tepee now comes with an option that means it can seat seven people.
However, it pointed out the compact MPV loses none of its flexibility or load-carrying capabilities as the seats can be folded down or even removed.
Buyers who want this option on the Outdoor model will be looking at paying £570, while those who would prefer it on the S version of the vehicle will be required to pay £800.
Peugeot said the partner Tepee may be particularly well-suited to drivers trying to cut running costs because it comes with an economical HDi diesel engine.
Meanwhile, Peugeot recently announced its new 107 car had gone on sale across the UK, priced from £7,595 and with a choice of three trim levels.
Are you
buying or selling a car
? Click here to find out what Honest John has to say.
Comments