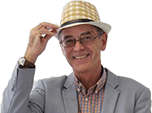 New Golf to be launched in June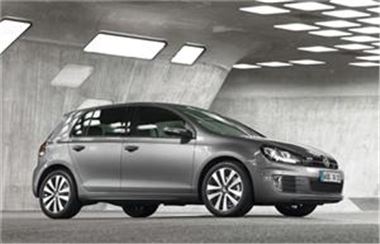 Motorists looking at
buying a car
this year may want to consider the latest addition to Volkswagen's range.
The diesel-powered Golf GTD has been described as being significantly different in appearance to the standard version of the model, featuring the same front-end design, badge style and honeycomb grille as the GTI, as well as 17-inch alloy wheels.
In terms of its green credentials, the model boasts CO2 emissions of 139 g/km and average fuel economy of 53.3 mpg.
This means the car can travel further than 650 miles after one visit to the pump.
In addition to this, the vehicle has a top speed of 136 mph and can hit 62 mph in 8.1 seconds.
Motorists can order the GTD from the end of April and first deliveries are due to take place in June.
Exact prices are yet to be revealed, but Volkswagen has indicated the entry-level version of the model will cost less than £22,000.
Meanwhile, Fleet News recently named the Golf the Best Small Family Car.
Are you
buying or selling a car
? Click here to find out what Honest John has to say.
Comments