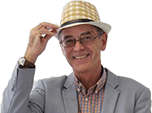 Latest model could be smart choice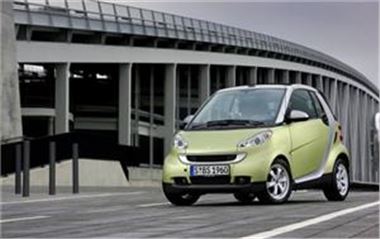 People looking at
buying a car
that can turn heads and save them cash have been urged to consider the latest addition to the smart line-up.
The fortwo edition limited three was unveiled at the Geneva motor show and is available for UK customers to order immediately.
Motorists can choose between two body styles - coupe and cabrio.
The first costs from £9,950, while the second is priced from £11,900.
According to the manufacturer, the melon green metallic finish is sure to make motorists stand out from the crowd and the car's fuel economy will also put a smile on owners' faces.
The coupe is capable of 70.6 mpg and boasts CO2 emissions of 103 g/km.
Meanwhile, the cabrio can achieve 72.4 mpg while producing 105 g/km of CO2.
People who are convinced the fortwo edition limited three is the right car for them and place an order may also find the cost of their insurance premiums fall, as a result of the vehicle's comparatively small engine.
Are you
buying or selling a car
? Click here to find out what Honest John has to say.
Comments