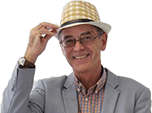 Latest Kia scoops award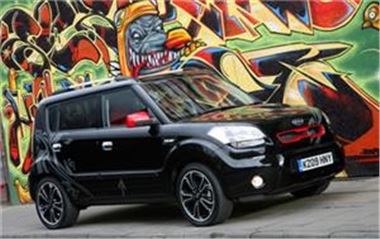 Motorists considering
buying a car
this year may want to pay a visit to their local Kia dealership, after the manufacturer's latest model won an award.
The Soul Burner has been named Fast Car magazine's Best New Model 2009.
Some of the features that received particular praise were the car's 18-inch wheels, its red detailing and dragon decal.
Fast Car's editor Steve Chalmers said Kia was a worthy winner for taking a first-class concept model and transforming it into an excellent road vehicle.
He stated people who do not appreciate the car are simply "too old".
Mr Chalmers added: "We're looking forward to seeing more Kia motors in the pages of Fast Car in the future."
Drivers who can picture themselves behind the wheel of a Soul can drive away with the model for less than £10,500.
In related
motoring news
, the trade publication AM recently awarded Kia the title of Carmaker of the Year.
Are you
buying or selling a car
? Click here to find out what Honest John has to say.
Comments