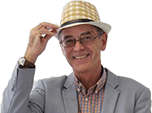 International Motors Combines Operations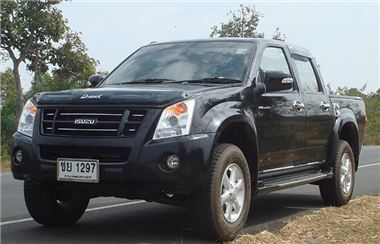 It was announced today, 18th March 2009, that International Motors Limited, official importers of Subaru, Isuzu and Daihatsu vehicles, will merge all three franchises under one management structure.

Paul Tunnicliffe, previously Managing Director of the Daihatsu franchise, will take on the new position of Managing Director, Subaru, Daihatsu and Isuzu.

Paul Tunnicliffe said: "In this uncertain business climate, it is vitally important for the sake of our manufacturers, dealers and staff that we take every opportunity to review our spending levels and reduce costs. This new structure will unfortunately result in some redundancies but at the same time provide us with an opportunity to streamline our operations."

Paul added: "Although we face tough times ahead, this new structure, and the savings it brings, gives us the best possible opportunity to maximise the potential of all our brands, to the advantage of us all. In particular Subaru's ongoing product development featuring the new Boxer Diesel, represents a massive source of incremental volume. I am also very keen to continue working closely with the Subaru dealers on how best to exploit it."

The company has accepted an offer from Lawrence Good to take over its only owned dealership, Showells, during the course of 2009. From 1 April, he will assume control of the business and continue the excellent representation Showells has provided for Subaru, Isuzu and Daihatsu in the West Midlands.

Sam Burton, previously Sales Director of Subaru, remains in place, whilst Paul Hegarty retains responsibility for Daihatsu sales as part of his new role of Operations Director for all three brands.
Comments