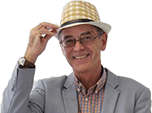 BMW scoops 5 awards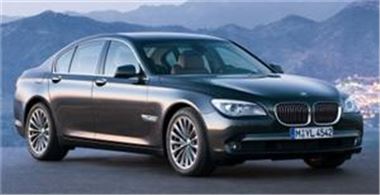 People considering
buying a car
in the near future may be inspired to go for a BMW model after the company's recent success at an industry event.
At this year's Fleet News awards, the company scooped five out of a possible 11 honours.
Stephan Chater, corporate operations manager with the firm, said: "This is a fantastic result and underscores the competitive advantage the BMW group enjoys in the marketplace."
He put the manufacturer's success down to a combination of the excellent performance and low carbon dioxide emissions offered by its cars.
Fleet News awarded the Mini range - which is owned by the BMW group - an honour to recognise the fact it offers the best residual values.
In addition to this, the BMW 7 Series came out top in the luxury motor class, the 5 Series took the title of Best Executive Premium Car, the X5 was named the ultimate SUV and the 1 Series was judged to be the most impressive model in the small premium vehicle sector.
Meanwhile, the company released its 730Ld in the UK earlier this year.
Are you
buying or selling a car
? Click here to find out what Honest John has to say.
Comments