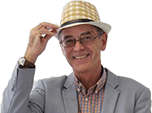 Yaris 'may help drivers cut costs'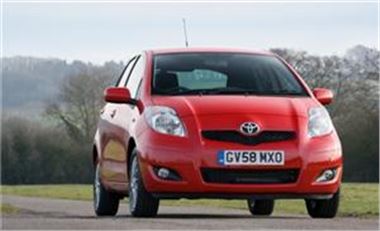 People looking at
buying a car
which can help them cut costs may want to take a look at the 2009 Yaris from Toyota.
The manufacturer claimed motorists purchasing the model will benefit from Optimal Drive technology which should allow them to make savings at the pump.
It added a new lightweight engine and transmission had also been fitted in order to make the car more economical.
Meanwhile, motorists who worry about the impact driving has on the environment may be impressed to hear all the models in the latest range boast CO2 emissions of 120 g/km or less.
Toyota was also keen to point out this had not resulted in compromises elsewhere.
It stated: "Too often motorists are expected to make sacrifices in performance or comfort for the sake of environmental considerations."
Motorists who downsize to the Yaris to reduce the amount they spend on fuel may also find they cut the cost of their
car insurance
, due to the model's relatively small engine size.
Are you
buying or selling a car
? Click here to find out what Honest John has to say.
Comments