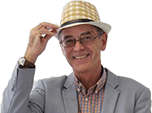 Nissan model tops car poll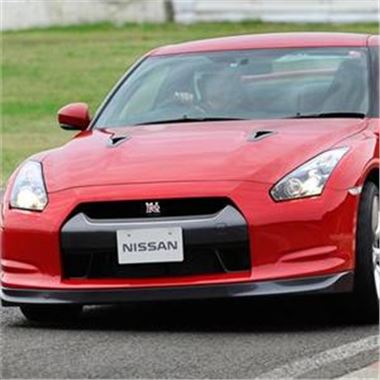 The GT-R by Nissan has been named Car of the Year 2009 in an MSN poll.
People planning on
buying a car
in the coming months may be impressed to hear the model was the runaway winner - securing 29 per cent of the 80,000 votes cast.
The Jaguar XF clinched second place with 12 per cent of participants choosing this option, closely followed by the Ferrari California - which was most popular with 11 per cent of motorists.
MSN content editor Tom Evans commented: "Not only does the GT-R boast impressive specs and enough sheer motoring muscle to outrun its rivals ... [it] also boasts one of the most eye-catching, contemporary designs in the supercar fraternity."
Perhaps more surprising was the fact the Ford Fiesta made it to eighth place with six per cent of the vote.
In other
motoring news
, MSN previously reported that adaptive cruise control and night vision are particular popular with UK car buyers in the UK.
Are you
buying or selling a car
? Click here to find out what Honest John has to say.
Comments