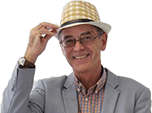 New Mazda may tempt car buyers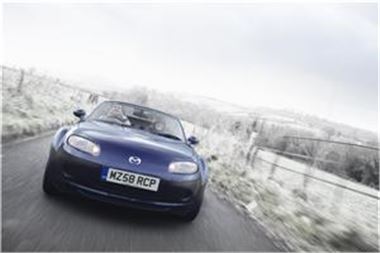 People considering
buying a car
this year may be tempted by the latest Mazda MX-5 range.
According to the manufacturer, the model has benefitted from a number of changes which make it better than its predecessor.
It explained both the soft-tops and coupes in the eight-strong range have been revised to reduce aerodynamic drag and improve agility.
Mazda also pointed out the vehicles were more environmentally-friendly - with lower CO2 emissions and fuel consumption.
Sales director Mark Cameron commented: "They are unrivalled as rewarding sports cars that can also be used for everyday motoring all year round, with excellent heating and ventilation, plus high-performance audio systems."
The soft-top models are priced from £16,345 and the coupes start at £18,345.
Mazda revealed the revised line-up is scheduled to arrive in UK showrooms in April.
In related
motoring news
, the manufacturer is due to unveil two new Mazda3 cars at the Geneva motor show next month.
Are you
buying or selling a car
? Click here to find out what Honest John has to say.
Comments