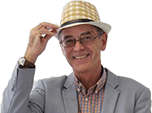 New Aston Martin may tempt car buyers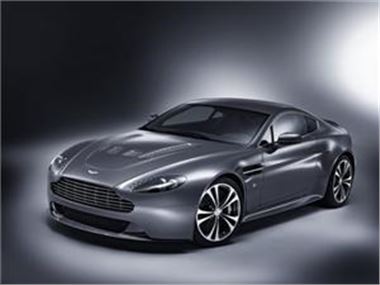 People considering buying a luxury car this year may want to check out the latest offering from Aston Martin.
The manufacturer has announced it is to unveil the V12 Vantage at the Geneva motor show next month.
With a 6.0-litre V12 engine, the machine can accelerate from zero to 62 mph in 4.2 seconds and offers a maximum speed of 190 mph.
Aston Martin's chief executive officer Ulrich Bez said: "It represents the definitive driving package, providing spectacular performance to ensure a dynamically thrilling and everyday useable driving experience."
Numbers are to be restricted to a maximum of 500 per year and prices will be revealed at the Geneva motor show - which gets underway on March 3rd.
The Vantage V12 will be built at the company's headquarters in Warwickshire, with the first deliveries expected to take place in the third quarter of 2009.
In November, Aston Martin released its 2009-specification Vantage GT4.
Are you
buying or selling a car
? Click here to find out what Honest John has to say.
Comments