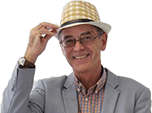 Hyundai Sales up 5.66% in January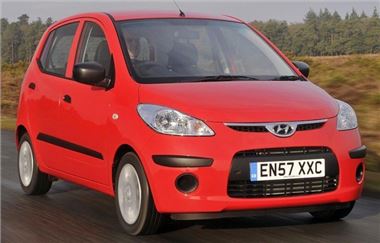 Hyundai has contradicted the general 30.9% dowturn with UK sales up 5.66% in January. Sales to private customers are up a massive 33.7%, fuelled by an increase in demand for economical cars.
The Korean company registered 1,885 cars in Britain last month, a 5.66 percent increase over 2008's figures. The increase wasn't bulked out by massive 'fire sale' cut-price deals to big fleet buyers, as 1,352 of those cars total went to private customers. This represents a 33.7 percent rise in sales to this sector compared to 2008 and gave Hyundai a 2.5 percent share of the retail market.
Tony Whitehorn, Hyundai UK's managing director said: "The economic conditions have meant that buyers are researching far more before making buying decisions. They are reading press reports and comparing specification, prices and warranties before making a commitment. Hyundai is coming out on top and it means we are attracting customers who have never considered the brand before. They really like what they find and it's translating into genuine sales."
Unlike Ford and Vauxhall, Hyundai did not increase its prices in January either, making the company's products look even more competitive.
It's no surprise that the most popular models were Hyundai's most fuel efficient: the i30, with 328 sales; the i10 with 763 and the Getz, which found favour with 482 buyers thanks to some exceptionally keen offers as dealers clear stocks ahead of the launch of the new i20.
"The i20 was launched half way through January and we will see more of these exciting new cars reaching dealers over the next few weeks", continued Mr Whitehorn. "In addition, supplies of the i30 are now reaching the UK from our new European factory. This will allow us to free up supply and get i30s to customers much faster. We are finding there are still plenty of buyers out there if you have the right cars at the right prices."
More at
www.hyundai.co.uk
Comments