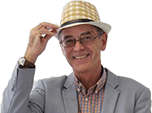 Geneva show may inspire car buyers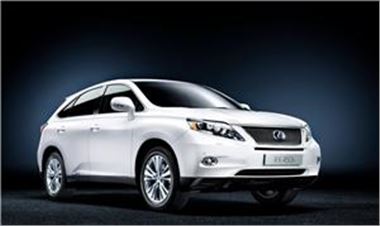 Motorists considering
buying a car
may find the models being displayed at the motor show in Geneva provide some inspiration.
Among the vehicles being unveiled is the luxury crossover RX 450h from Lexus.
The manufacturer pointed out the latest version of the car boasts significantly lower CO2 emissions than its predecessor.
It stated the RX 450h sets a new green standard for vehicles in this class.
Meanwhile, in addition to having less impact on the planet, the car also reportedly offers improved performance.
Commenting on the model, Lexus said: "The new RX 450h addresses the principal concerns of today's motorists in a market segment where sales have been affected by cost-of-ownership issues and growing environmental concerns."
The car is due to be launched in the UK this summer.
Lexus announced it would be revealing further details in Geneva.
In related
motoring news
, the manufacturer recently announced the CO2 emissions on its IS 220d model have been cut from 163 g/km to 148 g/km.
Are you
buying or selling a car
? Click here to find out what Honest John has to say.
Comments