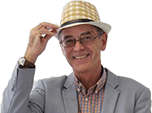 Car buyers 'should put safety first'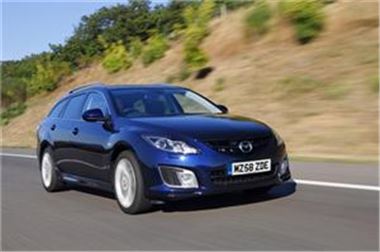 People
buying a car
should opt for a vehicle with the Electronic Stability Program (ESP), it has been claimed.
The manufacturer Bosch reported some 56 per cent of all new models sold in the UK in the first six months of 2008 featured the technology.
It claimed the increasing number of carmakers making use of the innovation was good news for road safety.
However, the firm pointed out the small vehicle sector was proving to be more reluctant to embrace the device, with just 13 per cent of new motors of this class equipped with ESP during the same period.
The company insisted the technology was useful in models of all sizes, adding it could prevent up to 80 per cent of all skidding accidents.
Spokesperson Werner Struth stated: "Buyers should ... be sure to ask for the safety system as an optional feature if it is not already on board as standard equipment."
Technology that reduces the chances of a vehicle being involved in an accident can result in cheaper
car insurance
.
Are you
buying or selling a car
? Click here to find out what Honest John has to say.
Comments