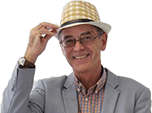 Mercedes model 'sets safety benchmark'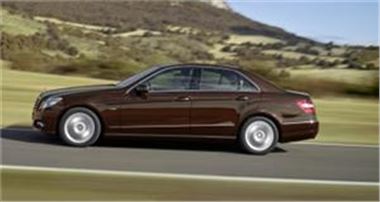 People who prioritise safety when
buying a car
may be impressed by the latest model from Mercedes-Benz.
According to the manufacturer, the new E-Class sets the benchmark for other companies when it comes to safety features.
It claimed the technology evident in the vehicle is not available from any other carmaker in the same combination.
The car includes attention assist, optional adaptive high-beam assist and automatic braking - which is activated when it is judged there is a serious danger of a collision.
Mercedes-Benz pointed out the model is also capable of achieving up to 23 per cent greater fuel efficiency than the previous version.
It stated the car can achieve 53.3 mpg, with CO2 emissions of 139 g/km.
Meanwhile, Mercedes-Benz recently reported it had helped thousands of youngsters enjoy their first taste of driving.
It explained some 20,000 children had got behind the wheel since 2006 when it launched its Kids' Driving Experience at Mercedes-Benz World.
Are you
buying or selling a car
? Click here to find out what Honest John has to say.
Comments