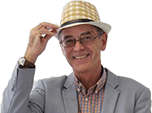 Jag brings town to standstill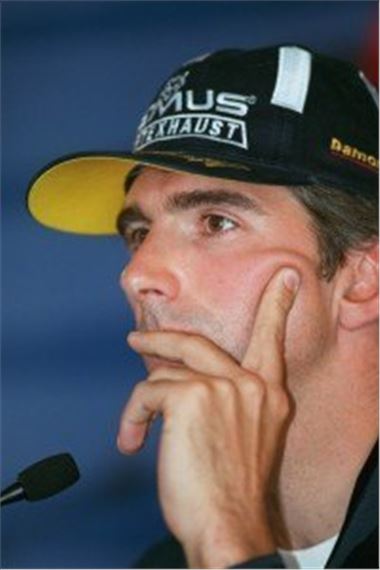 A Jaguar D-Type helped commemorate the passing of a racing legend this week in Farnham, Surrey.
Mike Hawthorn used to drive for the marque and won the Formula One championship in 1958, winning by one single point.
Sunday January 25th was the 50th anniversary of his death and thousands of people came to show their respects at closed-off streets in the town.
They and some other motoring icons helped pay tribute to Hawthorn - Damon Hill drove a Long nose D-Type and Sir Stirling Moss was behind the wheel of a C-Type.
Event co-organiser Michael Ballard said it was a "fitting" way and date to remember the legend and pointed out that, just like Hawthorn, Lewis Hamilton also won the world championship by a single point 50 years later.
The brand said earlier this month it had broken its own top speed after some
road tests
in Utah, US.
The XFR prototype clocked 225.675 mph, meaning it is the fastest Jaguar ever.
Are you buying or selling? Click here to find out what Honest John has to say
Comments