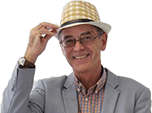 Hyundai says "richer product mix" helped sales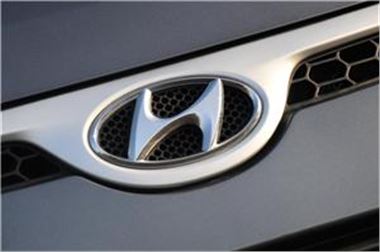 Hyundai has announced its sales figures for 2008 and cited a "richer product mix" for an upturn in figures.
The South Korean motor company said sales rose year-on-year by 6.8 per cent, leading to an increase in revenue of 5.1 per cent.
It also attributed the numbers to a sharp depreciation in the price of the Korean won against other major currencies, as well as "exceptionally strong" domestic demand for
new cars
such as the Genesis luxury sedan model and the Sonata.
However, despite today's results, Hyundai said this year is likely to present larger challenges due to the global economic slowdown.
A focus on green cars will therefore be one of the group's focuses in 2009, it added, as well as "improving the profitability of small-size cars which are seeing growing popularity in all markets".
Hyundai was formed in 1947 and says it is the sixth largest manufacturer in the world.
Are you buying or selling? Click here to find out what Honest John has to say.
Comments