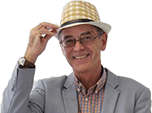 Government 'must help car industry'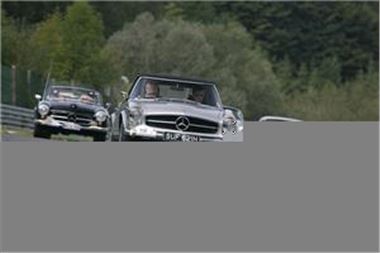 Motorists in the UK who have been putting off
buying a car
are not alone, if comments from the Society of Motor Manufacturers and Traders (SMMT) are anything to go by.
The organisation has called on the government to take further action to restore consumer confidence and encourage customers back into showrooms.
It claimed the country's leaders need to take action in order to avoid long-term damage to the country's industrial capability.
Paul Everitt, SMMT's chief executive, said: "2009 will be another difficult year for the UK automotive industry."
He added the sector will need government help if it is to take advantage of economic growth when it does return.
This comes after SMMT figures revealed
new car
registrations had fallen 11.3 per cent in 2008 to 2.131,795, compared with 2,404,007 in 2007.
Meanwhile, in other
motoring news
, the organisation recently voiced its support for European legislation which ruled average CO2 emissions had to be reduced to 130 g/km by 2015.
Are you
buying or selling a car
? Click here to find out what Honest John has to say.
Comments