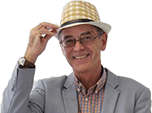 Drivers 'can make savings by downsizing with Daihatsu'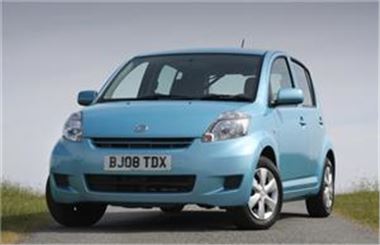 People
buying a car
could cut their motoring costs by opting for a Daihatsu, it has been claimed.
According to the manufacturer, it offers a number of models which are perfect for motorists struggling in the current economic climate.
It pointed to the fact that it was one of the top ten performing carmakers in the UK during 2008 as evidence that it is providing the kind of economical vehicles cash-strapped drivers are looking for.
The manufacturer suggested its Sirion supermini may be particularly suitable for people looking to make savings.
It explained the car has a 1.0-litre engine and is capable of 56.5 mpg.
Meanwhile for those drivers keen to downsize but not down-spec, a luxury version of the model was launched in 2008.
Commenting on the benefits of opting for one of its cars, the manufacturer said: "The dynamic Daihatsu blend of great value for money, excellent fuel economy, low emissions, small road fund licences and proven reliability make a popular choice."
Are you
buying or selling a car
? Click here to find out what Honest John has to say.
Comments