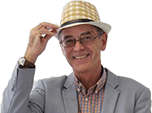 Corsa 'is the UK's favourite supermini'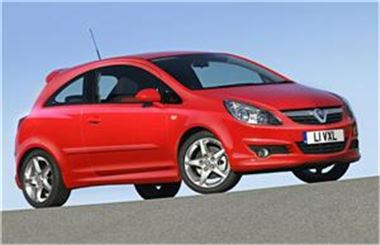 People looking at
buying a car
with low running costs may be tempted by a Vauxhall Corsa, after hearing the results of a recent poll.
In a
Road Test
Reports survey to find the top supermini in the UK, the vehicle drove away with 35 per cent of the vote.
Other popular models were the Honda Jazz - in second place - and the Ford Fiesta, which clinched third spot.
The website admitted the results of the poll had not come as much of a surprise.
It highlighted figures from the Society of Motor Manufacturers and Traders which showed the company had shifted 99,574 Corsas in 2008 - sending the vehicle straight to the top of the supermini sales chart.
Commenting on all three top models,
Road Test
Reports spokeswoman Faye Sunderland stated: "It bodes well for Vauxhall, Honda and Ford to see that people don't just buy these cars but … that they are [also] satisfied with their purchase."
Meanwhile, Labour MP Andrew Miller recently said the excellent work carried out at Vauxhall's Ellesmere Port manufacturing plant was a great reason for people to buy British.
Are you
buying or selling a car
? Click here to find out what Honest John has to say.
Comments