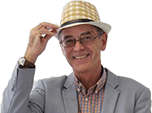 Carmakers 'should embrace ISA'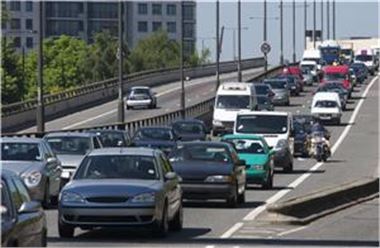 Manufacturers could help improve road safety in the UK by ensuring motorists
buying a car
benefit from Intelligent Speed Adaptation (ISA), it has been claimed.
According to RoadSafe, the technology - which can automatically prevent a driver from exceeding the speed limit - should become a must-have feature in the future.
The group also suggested fleet operators and rental companies should be encouraged to equip their vehicles with the system.
Roadsafe director Adrian Walsh explained: "Speeding - and specifically inappropriate speed - is one of the most significant causes of road crashes."
This comes after a recent report stated ISA may be able to cut traffic accidents by up to 29 per cent.
However, not all motoring groups have agreed with these claims.
The Association of British Drivers warned a widespread adoption of ISA might lull people into a false sense of security and encourage those behind the wheel to engage in "foot-to-the-floor" driving.
Are you
buying or selling a car
? Click here to find out what Honest John has to say.
Comments