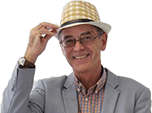 Prices for new Ford announced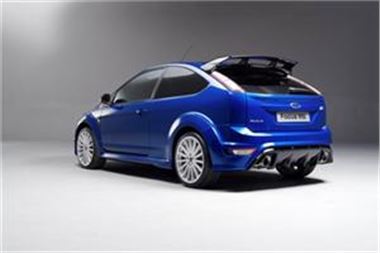 People
buying a car
in the new year may want to consider the updated Ford Focus RS, after the manufacturer released prices for the model.
Due to go on sale in showrooms across the country in March, the model will cost from £24,995.
Ford pointed out the car is its fastest-ever European production vehicle and the first to feature the Rallye Sport badge since the original version of the model was launched seven years ago.
The manufacturer explained the RS mark signifies a commitment to high performance, refinement, safety, road-handling and value for money.
Able to accelerate from zero to 62 mph in less than six seconds, the vehicle is capable of topping 160 mph.
Meanwhile, for those who like to stand out from the crowd, Ford stated the model is immediately distinguishable - as a result of its unique front bumper, bonnet and side skirts.
In other news, the manufacturer recently revealed it had increased its share of the
new car
market by more than five per cent in November.
Are you
buying or selling a car
? Click here to find out what Honest John has to say.
Comments