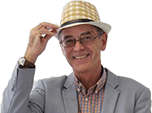 New BMW may persuade buyers to wait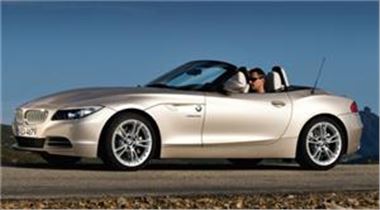 People considering
buying a car
may decide to hang on for a few months after hearing about the latest model from BMW.
According to the manufacturer, the Z4 includes a number of innovations never before seen on its roadster range of vehicles.
One such feature is an electro-hydraulically operated retractable two-piece hard-top roof which goes up and down in 20 seconds.
The vehicle also includes adaptive suspension - allowing the ride height to be lowered by up to ten mm and offering "a more dynamic drive".
Drive Dynamic Control is another first and makes it possible for the motorist to alter the level of ride comfort and stability, along with the throttle and steering response.
The model is due to go on sale in May 2009 and the manufacturer said it would release prices in the new year.
Meanwhile, the new BMW 7 Series arrived in showrooms across the UK last month.
Are you
buying or selling a car
? Click here to find out what Honest John has to say.
Comments