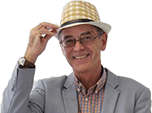 Motorists 'may turn to the internet'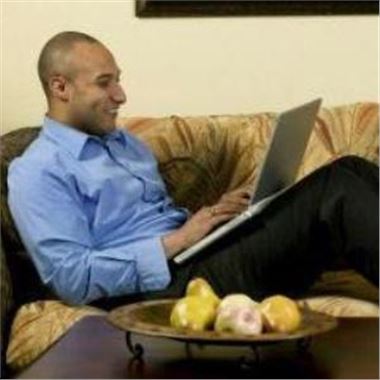 The number of people
buying a car
online could be set to rise, it has been suggested.
Research by
used car
seller Autoquake found 76 per cent of motorists were more open to the idea of purchasing a motor over the internet than 12 months ago.
In addition, of those people questioned, some 81 per cent thought they would probably get a better deal by buying online compared with face-to-face.
Autoquake put the change in attitude among British car buyers down to the current economic climate.
Commenting on the findings of the survey, spokesman Fredrik Skantze said: "We have seen more than a 260 per cent increase in website traffic from 85,000 to 222,000 unique visitors per month ... since the credit crunch started to take hold."
In other
motoring news
from Autoquake, the company announced it would be selling Chris Eubank's Hummer H2 on its website earlier this year.
Are you
buying or selling a car
? Click here to find out what Honest John has to say.
Comments