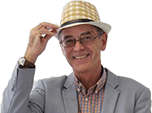 Motorists 'are not full of festive cheer'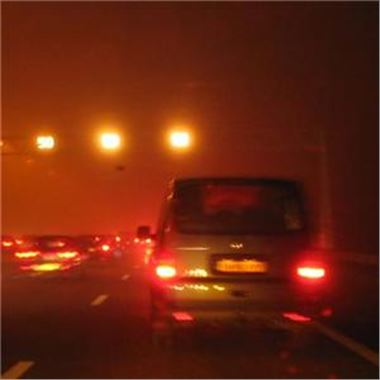 As Christmas approaches, new research has revealed the aspect of the festive season people find most stressful is travelling by car to visit friends and family.
In
motoring news
that may not come as a surprise to many, a study by Motors.co.uk found 74 per cent of respondents cite time spent behind the wheel as the most frustrating part of this time of year.
Of those questioned, 70 per cent said they expected to spend more than five hours in their cars over the Christmas period, with some people travelling about 400 miles.
The research discovered family arguments, getting lost and running late were the top causes of tension during vehicle journeys.
Katie Armitage, marketing manager at Motors.co.uk, commented: "It is no surprise that motorists find driving stressful over the Christmas season with the combination of bad weather, heavy traffic and being stuck with the family in a confined space."
Meanwhile, an earlier poll by the same company found the Aston Martin DB9 Vanquish to be the most popular dream car among motorists in the UK.
Are you
buying or selling a car
? Click here to find out what Honest John has to say.
Comments