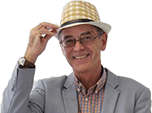 Lotus Carlton named best Vauxhall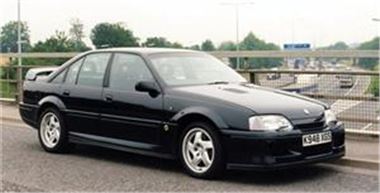 The Lotus Carlton super-saloon has been voted the best Vauxhall car ever.
Chosen by drivers of the manufacturer's vehicles, the results were gathered over a month by VauxhallDriversCentre.co.uk.
When asked about the first-placed model, the online resource said: "The Lotus Carlton was a technical tour de force for Vauxhall and garnered immense press respect for its power, performance and dynamics."
The vehicle had a top speed of 176 mph and could go from standing to 62 mph in 5.4 seconds.
When it was launched, the model was the fastest four-door production car on the road.
Meanwhile, the survey also revealed the Monaro was the favourite Vauxhall vehicle from the last five years.
With a 5.7-litre engine, the model was described as being a "rear-wheel drive muscle car".
In related
motoring news
, following the pre-Budget report from Alistair Darling, Vauxhall announced it would be passing on the full 2.5 per cent cut in VAT to its customers.
Are you
buying or selling a car
? Click here to find out what Honest John has to say.
Comments