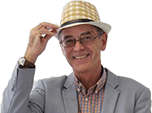 Hyundai innovation could help motorists save money on fuel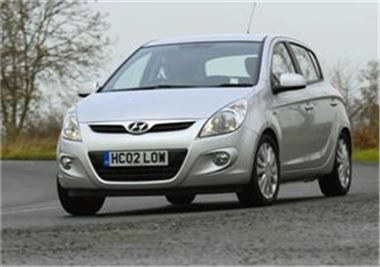 People who like
buying a car
from a forward-thinking company with good green credentials may want to consider Hyundai when making their next purchase.
The manufacturer has announced it has produced a six-speed automatic transaxle which is capable of improving fuel economy by more than 12.2 per cent.
It stated the technology is so complex and advanced it has applied for around 300 patents to protect the innovation.
Project manager at Hyundai Hong-Min Kim said: "The strength of our design is its completely unique layout, which makes it smaller, more compact and lighter than any other six-speed on the market today."
The transaxle will first be used in the new Grandeur model, which features a 3.3-litre V6 petrol engine.
As a result of the new product, the model's fuel efficiency will be improved by 12.2 per cent and its acceleration will receive a boost of 2.5 per cent, Hyundai explained.
In other
motoring news
, the manufacturer recently revealed its new i20 – which arrives in showrooms in January – will be priced from £8,195.
Are you
buying or selling a car
? Click here to find out what Honest John has to say.
Comments