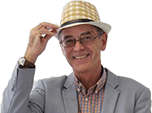 Fiat selling special edition 500 online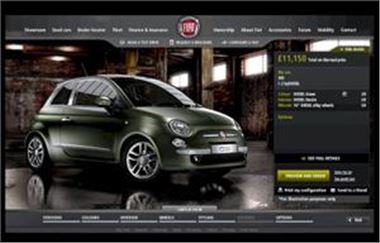 Motorists considering
buying a car
may want to take a look at Fiat's website.
The manufacturer has announced customers can now buy the special edition of its 500 city car - which it produced in collaboration with the fashion label Diesel - entirely online.
It explained this is the first time buyers of Fiat vehicles have been able to complete the whole purchasing process via its website.
Customers can now go online to put down a deposit on the model, order it from the factory, follow its progress, complete payment and arrange collection from a local dealership.
Marketing director Elena Bernardelli stated: "The new route to market is an exciting and futuristic development for Fiat."
Commenting on the 500byDiesel, the manufacturer said it was likely to appeal to "alternative young brand lovers".
Meanwhile, Fiat recently revealed a new more powerful and environmentally-friendly engine option for its mid-size Bravo hatchback.
Are you
buying or selling a car
? Click here to find out what Honest John has to say.
Comments