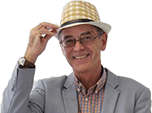 Dancing champ praises Fiat 500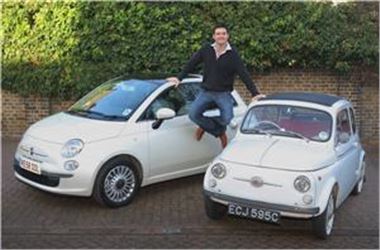 People considering
buying a car
may be influenced by Strictly Come Dancing champ Tom Chambers choice of motor.
The former Holby City star - who already owns an original version of the Fiat 500 - recently took delivery of the updated edition.
Chambers revealed he would be travelling up to Derbyshire in the vehicle to visit his family this Christmas, adding the motor would also come in useful when he tours the country as part of the Strictly Come Dancing live show in 2009.
When asked about his recent successes, the actor said: "I recently got married, I've won Strictly Come Dancing and now I have one of my favourite cars to drive.
"This is a fantastic finale to the year."
Motorists keen to follow Chamber's example and purchase a Fiat 500 should be able to get their hands on one for less than £8,000.
Following the recent cut in VAT, the manufacturer revealed the price for an entry-level version had fallen to £7,929 on the road.
Are you
buying or selling a car
? Click here to find out what Honest John has to say.
Comments