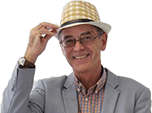 A three-year-old Hyundai i20 'will be worth more than its rivals'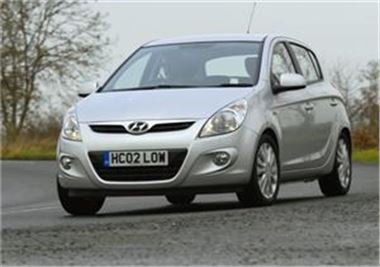 People looking at
buying a car
that will retain more of its value than its rivals are being urged to consider the new Hyundai i20.
The manufacturer has cited predictions by
used car
market and industry analyst Cap, which show the model will lose less of its original list price than a number of highly-regarded competitors.
According to Cap figures, an entry-level i20 will retain 47 per cent of its initial value after three years and 30,000 miles.
This is 12 per cent more than a Vauxhall Corsa and five per cent better than on the new Ford Fiesta.
Hyundai's marketing director Andrew Cullis said the i20 was likely to be popular with drivers of new and used vehicles.
"The i20's standard spec combines all of the things that buyers want, such as remote central locking, air conditioning, electric front windows and an iPod jack in the stereo," he stated.
Earlier this month, the manufacturer claimed the new model would be more than £1,000 cheaper than its rivals, with prices starting at £8,195.
Are you
buying or selling a car
? Click here to find out what Honest John has to say.
Comments