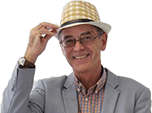 Volkswagen 'increases market share despite economic climate'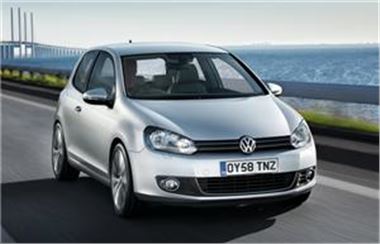 Volkswagen has revealed its sales figures for the year so far.
During the first ten months of 2008, the manufacturer delivered 5.29 million vehicles around the world - an increase of 2.8 per cent compared with the same period in 2007.
The company also witnessed its share of the passenger car market rise to 10.2 per cent from 0.6 per cent.
Commenting on the effect of the economic downturn, Volkswagen's executive vice president for group sales and marketing, Detlef Wittig, said: "There was a further very significant deterioration in the situation for the automotive industry all over the world in October."
He pointed out: "Our group continued to gain market share in this difficult environment."
Mr Wittig added Volkswagen's target of selling more vehicles in 2008 than 2007 still stood.
Meanwhile, the manufacturer recently added a section to its website which allows customers to provide feedback on their experience of buying one of the company's cars.
Are you
buying or selling a car
? Click here to find out what Honest John has to say.
Comments