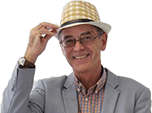 Toyota iQ 'offers tardis-like qualities'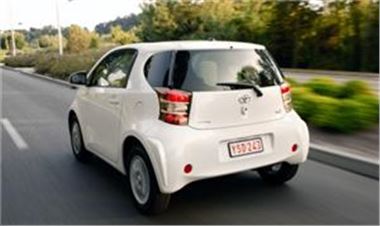 People who are thinking about
buying a car
in the next couple of months and want something compact yet spacious may be tempted by the Toyota iQ.
According to the manufacturer, the vehicle's tardis-like qualities were achieved through a number of innovative design ideas.
The firm claimed the car's asymmetrical dashboard - which was made possible due to a smaller-than-usual air conditioning unit - allowed it to free up more space for the front passenger.
It stated, in comparison to the Toyota Yaris, there is an extra 130 mm of legroom.
"This means the passenger seat can be slid 50 mm further forward than the driver's seat, allowing a tall adult to sit comfortably in the seat behind," the manufacturer explained.
Earlier this month, the iQ received the thumbs up from Japan when the country named the model its Car of the Year 2008, ahead of competitors such as the Jaguar XF, Citroen C5 and Audi A4.
Are you
buying or selling a car
? Click here to find out what Honest John has to say.
Comments