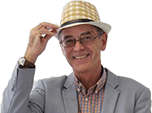 Toyota iQ given thumbs up in Japan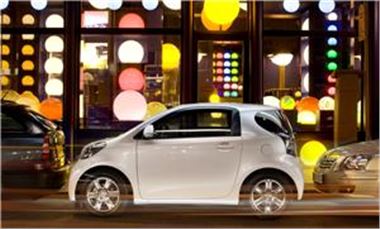 People looking at
buying a car
in the next few months may want to check out the Toyota iQ, after judges in a Japanese competition gave it the thumbs up.
The model was named the country's vehicle of the year, ahead of rivals such as the Citroen C5, Audi A4 and Jaguar XF.
Some of the qualities of the car which the judges were particularly impressed with included its design and space efficiency.
Awarded more than double the number of points given to its nearest competitor, the model was also praised for its high levels of safety and low CO2 emissions.
The vehicle will not be able to do the double by winning the equivalent European contest this year, as it is ineligible to enter because it goes on sale here from January 6th 2009.
When the model does arrive in showrooms across the UK, it will be priced from £9,495.
Toyota recently announced all versions of the car will have a comprehensive list of standard equipment, including air conditioning, 15-inch alloy wheels and a six-speaker audio system.
Are you
buying or selling a car
? Click here to find out what Honest John has to say.
Comments