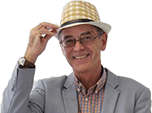 Production of all-new Avensis starts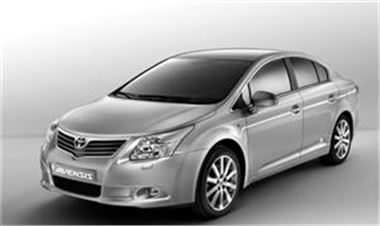 People considering
buying a car
early next year may want to take a look at the new Avensis from Toyota.
Today saw secretary of state for transport Geoff Hoon officially launch production of the model at the manufacturer's plant in Burnaston, Derbyshire.
With four equipment grade levels, the carmaker has claimed the vehicle should appeal to a wide range of motorists.
Katsunori Kojima, managing director with Toyota, said the model may have particular appeal for motorists looking to cut costs.
He stated: "In challenging economic conditions, the new generation Avensis offers customers advanced fuel saving technologies, reduced emissions, as well as enhanced levels of safety."
The car is due to go on sale in January next year.
In other news, Toyota recently announced the Auris had been fitted with a more powerful, economical and eco-friendly engine.
The manufacturer claimed this should give the model the edge compared with other C-segment hatchback vehicles.
Are you
buying or selling a car
? Click here to find out what Honest John has to say.
Comments