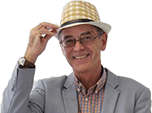 New Porsche 'offers greater fuel efficiency and power'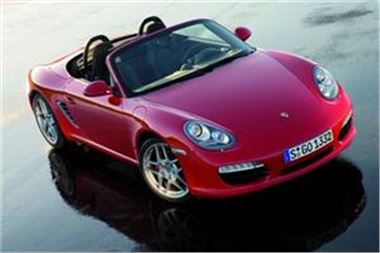 People who are planning to buy a car next year may want to take a look at a new model from Porsche.
The second generation of the mid-engined Boxster has been unveiled at the Los Angeles Motor Show and the manufacturer has claimed drivers can expect better performance and greater fuel efficiency.
Porsche described the new flat-six boxer engine as the highlight of the new vehicle and stated it had contributed to the car's improved economy and power.
It also said the Doppelkupplungsgetriebe - the new double-clutch gearbox - had played a part in these changes.
People
buying a car
in the UK will be able to drive away in the vehicle from February 21st next year.
The Boxster will cost from £34,420, while prices for the Boxster S will start at £41,250.
In other news, Porsche recently announced its Driving Experience Centre - which is next to the Silverstone Grand Prix circuit - is now open.
Are you
buying or selling a car
? Click here to find out what Honest John has to say.
Comments