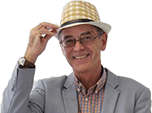 New Mazda6s to be launched next year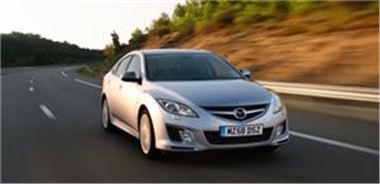 A 26-model strong line-up of Mazda6s is set to hit showrooms in the UK in January next year, the manufacturer has announced.
It notes that a significant safety boost is being provided to drivers of the vehicles in the range as a result of the launch of Mazda's lane-change rear vehicle monitoring (RVM) system as standard on a total of 15 vehicle models.
The active safety feature detects approaching motors and warns the driver before he or she has the chance to accidentally move across into a busy lane.
"Depending on the approaching vehicle's distance and speed relative to the speed of the Mazda6, the RVM system will illuminate the 'proximity indicator light' at the base of each A-pillar's interior trim to alert the driver," it adds.
The motor news follows the announcement that the Association of Scottish Motoring Writers has named the Mazda6 the best family car in the Scottish Car of the Year Awards 2008.
Are you buying or selling? Click here to find out what Honest John has to say.
Comments