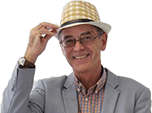 New low-emission diesel engine revealed by Hyundai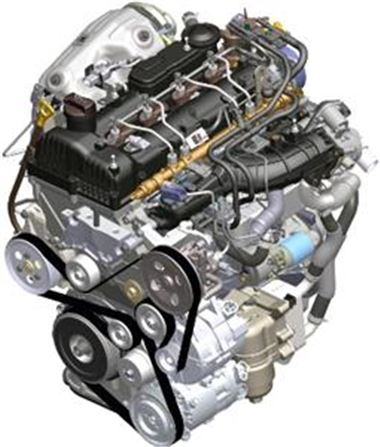 Car manufacturer Hyundai has revealed details surrounding its newest detail powerplant, the R-Engine.
Available in two different sizes, 2.0 and 2.2-litre, the pair of new engines can easily beat the power outputs of all comparable French and German competitors with outputs of 184PS/392Nm and 200PS/436Nm, the maker states.
Dr Hyun-Soon Lee, president of Hyundai's corporate research and development division, states the new advance proves the company's diesel development capabilities are world-class.
"With diesels becoming cleaner and more fuel efficient all the time, there's a growing demand for diesel powerplants worldwide and Hyundai is well positioned to supply the market with the very best diesel technology," he adds.
The R-Engine is fitted with a 16-valve dual overhead camshaft driven by an internal steel silent timing chain. Weight-saving features include a plastic intake manifold, plastic oil filter housing and serpentine belt with isolation pulley.
Meanwhile, Hyundai recently identified its i800 eight-seat MPV as the "perfect choice" for anyone with a love of surfing due to its 815 litres of space.
To find the
best deals
around today visit Honest John
best deals
Comments