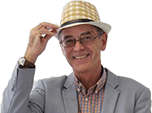 Kia unveils latest eco-friendly development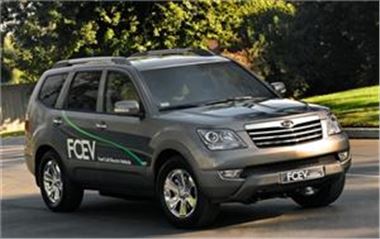 People who are considering
buying a car
with strong green credentials may be interested in work being carried out by Kia.
The manufacturer has just unveiled its Borrego fuel cell electric vehicle (FCEV) at the Los Angeles International Auto Show.
According to the carmaker, the vehicle is capable of 161 kph, offers system efficiency of 62 per cent and has a range of approximately 685 km.
Commenting on the company's work on eco-friendly cars, Hyun Soon Lee, president of research and development at Hyundai-Kia, said: "Entering this new phase of our programme is really exciting."
He added: "The latest Borrego FCEV drives us closer to making fuel cell vehicles available for consumers."
The model follows in the tyre tracks of Kia's previous environmental showcase car - the Sportage FCEV.
Meanwhile, the manufacturer recently reported the c'eed had become the UK's best-selling estate, within a year of its launch in the UK.
Are you
buying or selling a car
? Click here to find out what Honest John has to say.
Comments