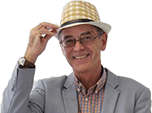 Government urged to cut VAT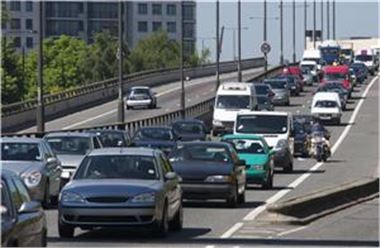 Drivers who are looking at
buying a car
may welcome calls for the government to reduce value added tax (VAT).
The Retail Motor Industry Federation (RMIF) has written to the chancellor, ahead of his pre-budget report next week, urging him to cut the rate from 17.5 per cent to 12.5 per cent.
According to the group, the move would benefit both those selling and those buying cars.
Director of RMIF Sue Robinson said: "With the Treasury looking for ways to stimulate the consumer economy, we believe that this is a viable option and are strongly urging the chancellor to enact the move."
She added implementing the proposal would allow dealers to offer motorists the
best deals
possible.
Ms Robinson also pointed out the move would help cash-strapped retailers cut their running costs.
This comes after the RMIF reported dealers had experienced a "challenging" month in October, with buyers reluctant to part with their cash in the current economic climate.
Are you
buying or selling a car
? Click here to find out what Honest John has to say.
Comments