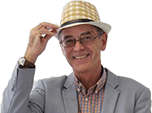 Ford Fiesta named Scottish car of the year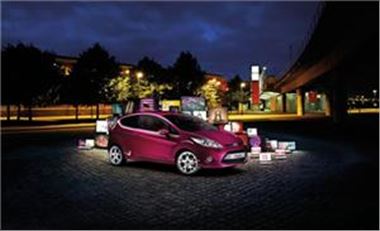 The new Ford Fiesta has been awarded the title of Scottish car of the year.
According to the manufacturer - which also took home the first prize in the competition last year for the Ford Mondeo - a panel of 17 judges from the Association of Scottish Motoring Writers (ASMW) made the decision.
The jury voted on factors including value for money, style and dynamic driving.
Bill Craven, the president of the ASMW, presented the awards and noted it was "absolutely unbelievable" for a firm to be awarded first prize in two successive years.
"Within hours of getting our first drive in the car we were all blown away by the experience. And when you consider the high calibre of the other new models up for consideration it is a truly tremendous feat by the Blue Oval," he added.
Ford has also announced the price plan for its new Ka, which it describes as having "cheeky looks" and a "fun-to-drive personality" will be available in January next year from £7,995.
Are you buying or selling? Click here to find out what Honest John has to say.
Comments